STREAM NOW
Meet SyncStream, Avionté+'s new ACA Compliance Partner
Recorded September 20, 2023
As an industry with a large turnover rate, an unconventional hour-to-dollar ratio, and a majority of employees working part-time, staffing agencies have a lot to take under consideration to determine whether they're complying with ACA regulations. It's not an easy task.
Scott Poeschl,
VP of Avionté+, will sit down with SyncStream's Stacy Barrow, Chief Legal Counsel, and Michelle Kershner, VP of Sales, to:
Reveal practices that are common to the staffing industry yet expose them to hefty IRS penalties
Explore how SyncStream's solution reduces staffing exposure risks

Explain how staffing companies should track employees' hours for ACA compliance

Highlight ACA requirements that are specific to staffing
Be prepared for 2023 ACA reporting with Avionté+ and SyncStream!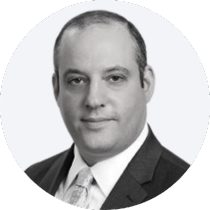 Stacy Barrow


Chief Legal Counsel, SyncStream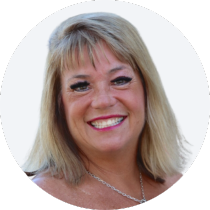 Michelle M. Kershner
Vice President of Sales, SyncStream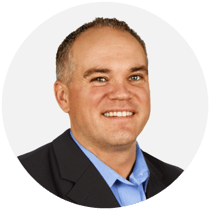 Scott Poeschl


VP of Avionté+, Avionté