STREAM ON-DEMAND
Optimize Job Board Spend with JobSplice
Recorded May 9, 2023
Join us as Avionté+ announces an exciting new partnership with JobSplice, a programmatic job posting tool that will help your recruiters put the right opportunity in front of the right talent at the right time – and for the right price!
On May 9th at 1:00 PM CT, Jessica Halterman,
Partner Program Manager at Avionté, will sit down with JobSplice CEO, Kelly Robinson, to:
Talk about how the company's programmatic job distribution platform can help customers find the most qualified candidates while optimizing job board spend,

Discuss how this integration will allow you to post to job boards directly from BOLD and control the amount you spend on each of those boards, and

Provide a live demonstration of their powerful candidate sourcing tool.
And the best part: With just a flick of a switch, you can easily integrate JobSplice with BOLD to enjoy all the benefits this platform has to offer at no cost to you! Discover how JobSplice empowers companies to identify qualified applicants, engage and segment talent, and build relationships with candidates at scale.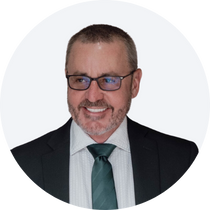 Kelly Robinson


CEO & Founder of RedDot Media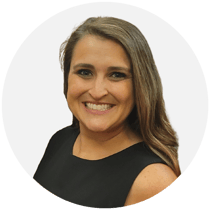 Jessica Halterman


Partner Program Manager, Avionté