It's no secret that WOTC can bring in thousands of dollars per qualifying employee. But did you know that integrating a WOTC provider directly with AviontéBOLD can subtract minutes from your onboarding process?
Experian has partnered with Avionté to bring employers an efficient and effective integration for their WOTC process, with a 15% increase in completion rate and a 25% increase in eligibility.
Stream this webinar to learn how Experian's new Avionté WOTC integration can subtract minutes from each candidate's time-to-hire, compared to the industry's standard WOTC questionnaire, by including fewer questions, fewer clicks, and more savings.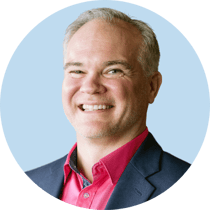 Scott Poeschl


VP of Avionté+, Avionté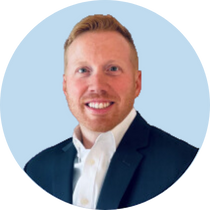 George Pearsall
VP of Staffing Industry Services, Experian Employer Services