STREAM NOW
How to Increase your Productivity with Background Screening in Avionté+
Recorded February 15, 2023
Watch this webinar for the opportunity to improve your workflows with pre-vetted background screening partners. As a staffing firm, you need to get the right people in the right positions quickly if you want to be successful. Having the right background screening provider integrated with your system of record can save you valuable time and resources when making placements. Join us and plan to bring your questions for an interactive session on how to kick off 2023 with a bang!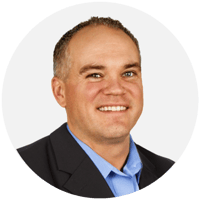 Scott Poeschl


VP of Avionté+

With 20 years' experience in HR software and technology, Scott Poeschl has spearheaded the vision and execution of the Avionté partner program for the last two and a half years. His hard work includes the launch of Avionté+, which has led to higher client satisfaction, adoption of partner integrations, and greater profitability per recruiter seat for clients. As a husband and father of four little ones, Scott is plenty busy between work and family, but still finds time for his "sweet" hobby of making maple syrup.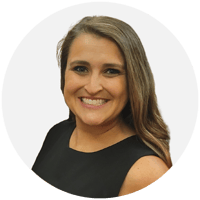 Jessica Halterman


Partner Program Manager

With a background in technology, Jessica executes Avionté's long-term vision and goals for alliance growth and partnerships. She holds a Bachelor of Science in Recreation, Parks and Leisure Services from Mankato State University, but swears she hasn't watched one episode of Parks & Rec.