If you want to foster better candidate relationships and max out your return on investment, your next secret weapon might be a conversational AI assistant - also known as a Chatbot. AI Chatbots are on the clock 24/7 to have accessible, personalized conversations with candidates. When implemented correctly, you can:
Reduce candidate acquisition cost
Shorten time-to-fill
Get 2x faster response times than normal channels
Dramatically increase candidate experience
Save time so you can focus on other high-value activity
In this webinar, we'll show how Sense Chatbot seamlessly integrates with Avionté to help you pre-screen faster, end scheduling headaches, and enrich your database in ways you never thought possible.
Previously Recorded On: January 14th, 2021
Speakers: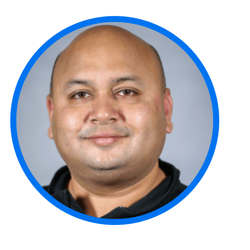 Pankaj Jindal, Co-Founder, Sense
Pankaj Jindal is the co-founder and Head of Sales at Sense, and a staffing industry veteran. Before founding Sense, Pankaj spent 15 years running staffing companies, becoming an expert on candidate experience, recruiter productivity, redeployment, and understanding the day-to-day problems faced by recruiters. Pankaj used this practitioner's knowledge to create Sense, which can help transform the consultant-care paradigm for staffing companies.
Prior to founding Sense, Pankaj was the CEO of Akraya, President of Aditi Technologies and Aditi Staffing, and completed the Advanced Management Education Program from Northwestern University's Kellogg School of Management. He routinely speaks at Industry Conferences on consultant engagement, employer branding and increasing retention.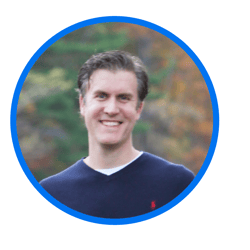 Jason Jakes, Director, Solution Consulting, Sense
Jason is the Director of Solutions Consulting at Sense, where he leads pre-sales technical consulting, partner integrations and sales enablement. Through cross-functional partnerships with customer success, product and marketing, Jason's team drives strategic outcomes for Sense's prospects and helps build more efficiency into their staffing and recruiting capabilities.
Prior to Sense, Jason led the US Operations for Kyloe Partners, which specializes in ATS implementations, customization and consulting in the Staffing and Recruiting industry. Additionally, Jason spent 12 years at Bullhorn in multiple roles including professional services and solutions consulting, working with many of Bullhorn's largest clients.