WEBINAR:
Scaling Digital-First Hiring With Avionté and Sense

Recorded On: September 15th, 2021
The talent landscape of 2021 poses incredible challenges to talent leaders and recruiters: from skill shortages and shifting candidate expectations, to soaring hiring costs and unpredictable hiring requirements.
Learn how Avionté's seamless integration with Sense helps you overcome these challenges by unlocking the twin powers of AI and Automation. If optimizing your candidate experience for a digital-first world and driving hiring efficiency are on your priority list for 2021, then this one's for you!
We'll explore how you can:
Personalize the candidate journey from hello to hire: building personalized journeys and automated workflows to find, nurture, and hire the best-fit talent for your organization

Easily managing compliance: natively track and store all conversational data through a secure automated Avionte sync

Leveraging AI chatbots to become accessible 24/7: screen candidates in for jobs, collect their applications, and answer their questions with integrated chatbots

Increasing recruiter productivity and satisfaction: communicate anytime, anywhere with two-way text messaging from a fly-out menu on web

Drive your talent strategy through enterprise-grade reporting and analytics: view journey-level and performance analytics that allow you to easily track and measure ROI

Make tangible impacts on your P&L: lower cost per hire, time to hire, and decrease candidate drop off by increasing referrals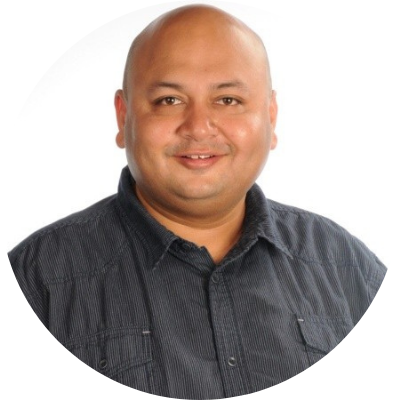 PRESENTED BY:

Pankaj Jindal

Co-Founder, Sense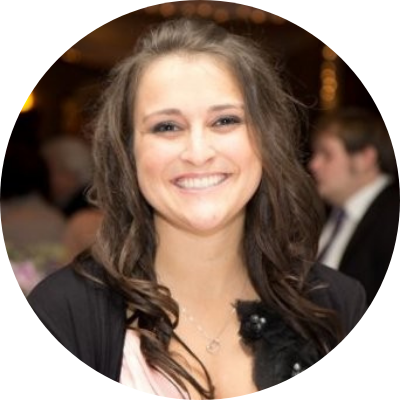 Jessica Halterman

Partner Program Manager, Avionté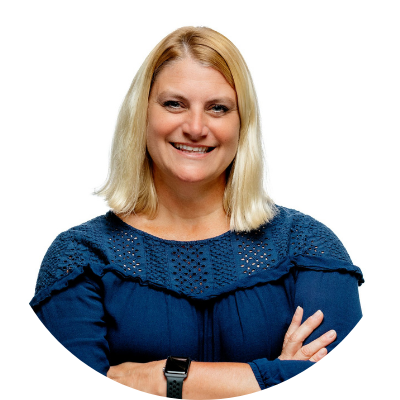 Joan Schiffer

COO and SVP of Finance, FurstStaffing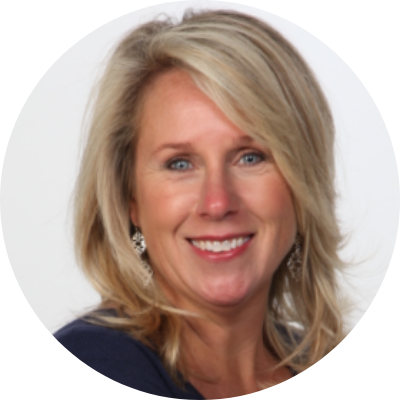 Stacey Bigelow

President, Advance Group Staffing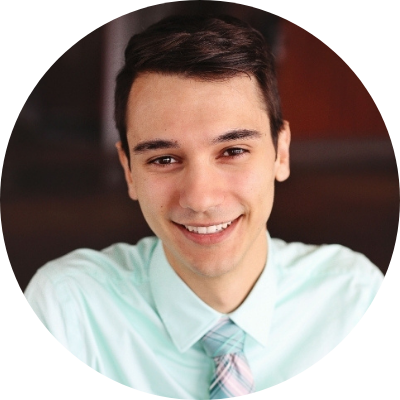 Scott Glavac

Senior Marketing Communication Specialist, Santana Group