WEBINAR:
Harnessing AI and Automation to Build a Powerful Recruiting Machine

Recorded On: Thursday, April 22nd at 2pm CT
As the impact of technology on staffing accelerates every year, the staffing-tech landscape is only getting more complex. Staffing leaders are left to wade through a multitude of point-solutions that demand resource-intensive integrations, yet offer limited expandability.
In this session, we will explore how Sense's seamless integration with Avionté helps you overcome these challenges by leveraging the twin powers of AI and Automation: from breaking down data silos and enabling single-view reporting to driving cross-channel personalized engagement and building targeted talent pipelines. Learn how leveraging an omnichannel approach using automation, two-way text messaging, AI-powered ChatBots, automated surveys and referrals can give your recruiters superpowers.
Watch now to discover how you can:
Power personalized journeys throughout the funnel and transform your talent experience
Keep track of all conversations with an automated ATS sync
Respond to candidates 24/7 using a ChatBot and screen them in for jobs
View journey level and performance analytics
Lower cost per hire and time to fill by increasing referrals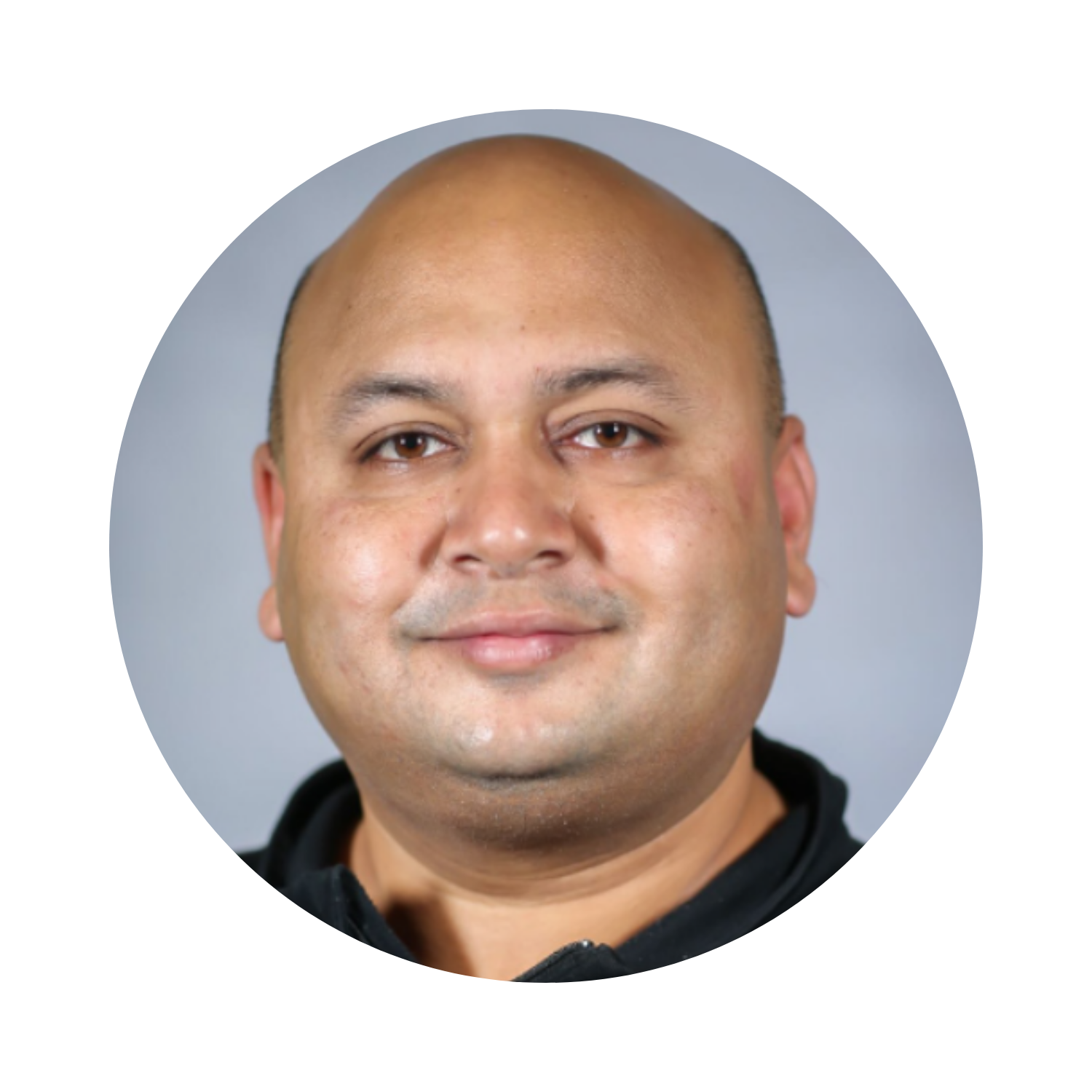 PRESENTED BY:

Pankaj Jindal

Co-Founder, Sense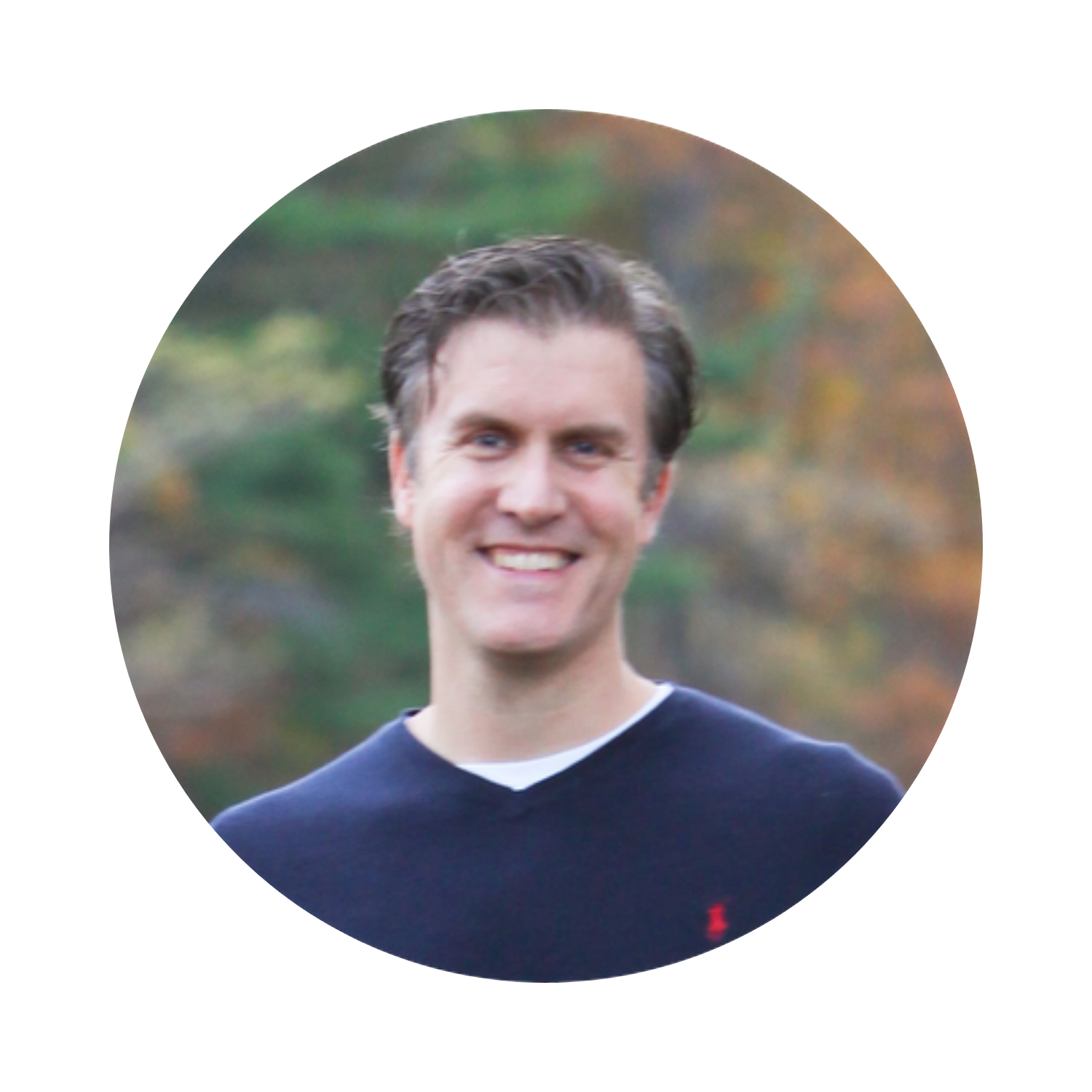 Jason Jakes

Director of Solutions Consulting, Sense