WEBINAR:
Employment and Income Verifications Provided by The Work Number from Equifax

Previously Recorded On: Thursday, February 25th
How can The Work Number benefit you?
The Work Number® from Equifax provides automated and secure employment and income verifications for your employees when they need it most. This no-cost benefit accelerates the decision process improving opportunities for credit, loans, and government assistance.

Watch On-Demand now to learn how this no-cost solution can benefit you and your employees:
With robust security controls - only accessed by credentialed Verifiers with a permissible purpose and compliant with the Fair Credit Reporting Act and regulated by the Consumer Financial Protection Bureau (CFPB)

Integrate with the company who responds to the most requests for proof of employment and income - helping over 50% of the U.S. (non-farm) workforce, including independent contractors

Take advantage of all of the verifications and integrations The Work Number can offer you and your employees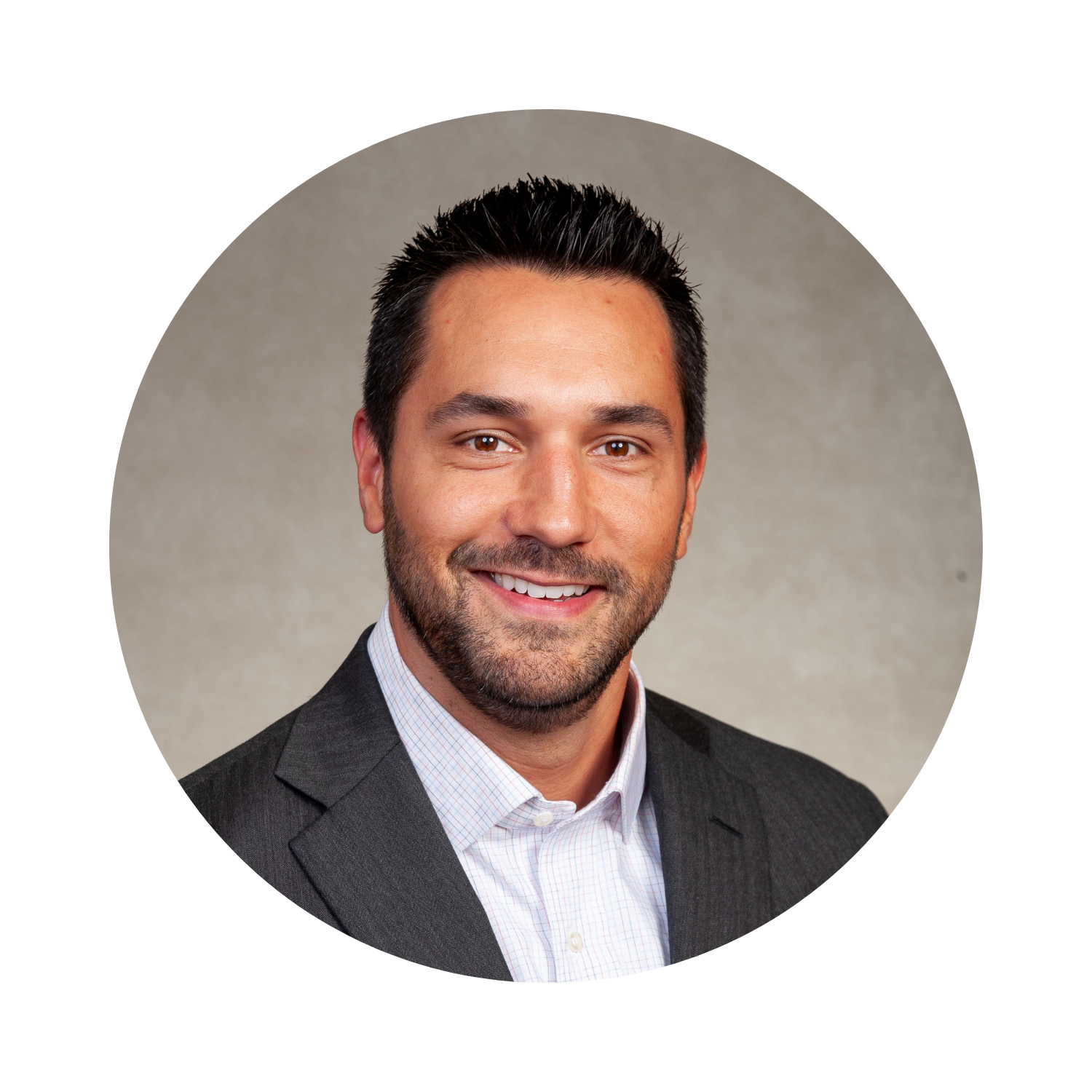 PRESENTED BY:

Tony Gaebler

Director, Strategic Alliances, Equifax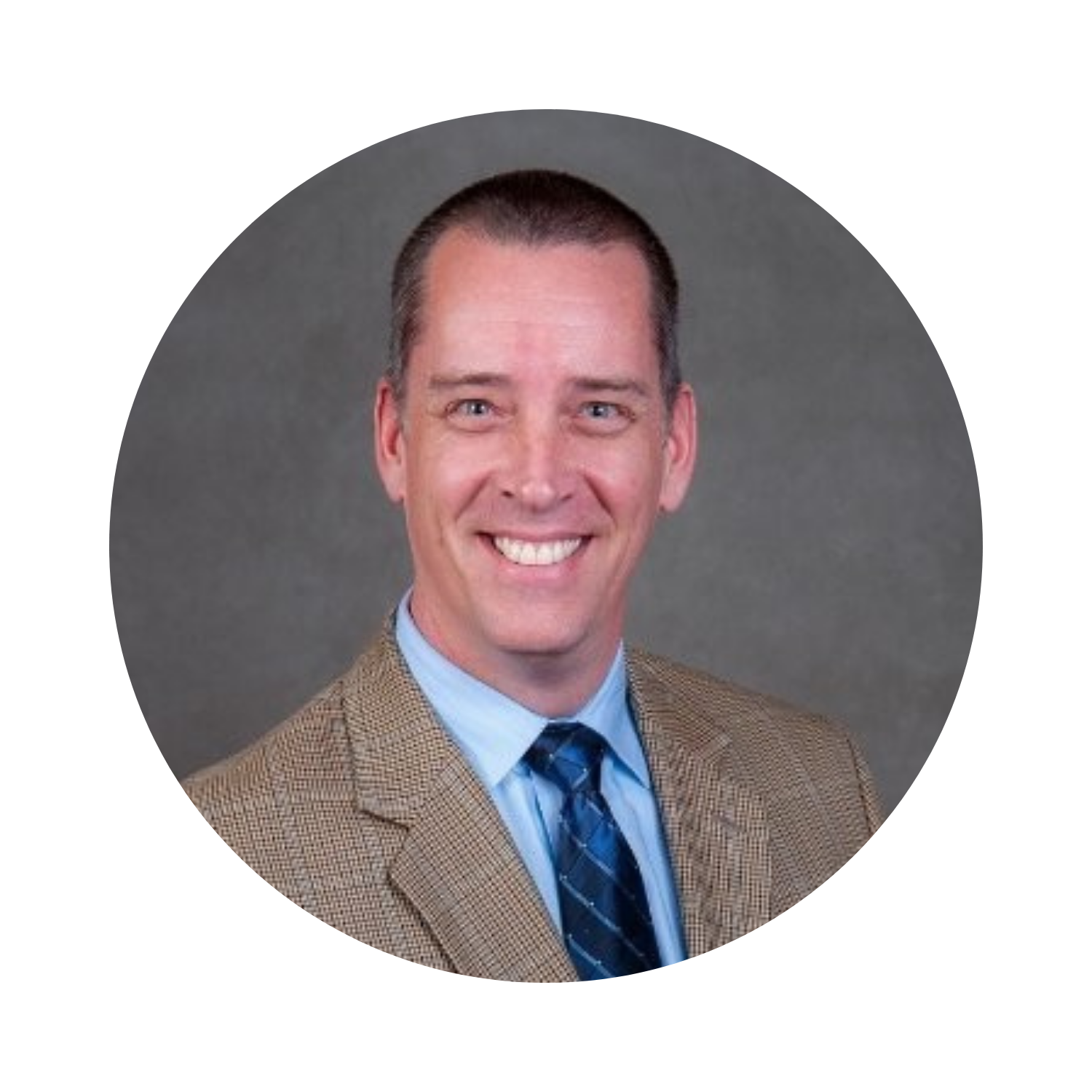 Corey Gregg

Sr. Client Relationship Manager, Equifax