ASA Staffing Law
April 29-30, 2021
We look forward to seeing you at the virtual ASA Staffing Law Conference! Avionté is prepared to help you navigate the chaos to build an automation strategy that drives efficiency across your entire organization and positions you for growth.

To learn more about leveraging technology to thrive in a demanding labor market, please connect with us via the form below.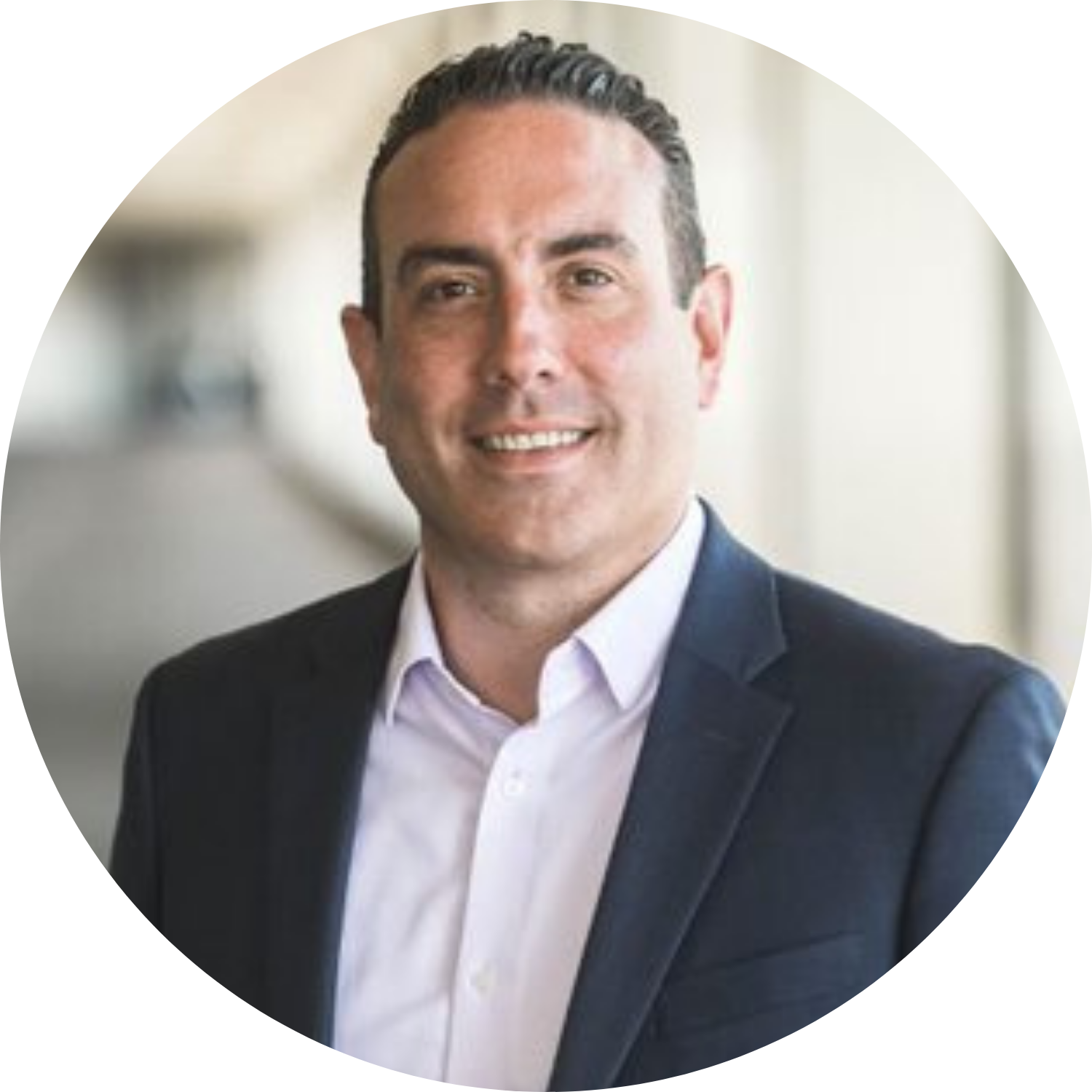 Jon Rutten
Enterprise Account Executive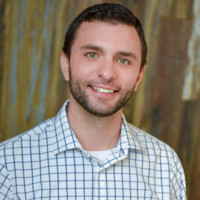 Adam Pellegrino
Enterprise Account Executive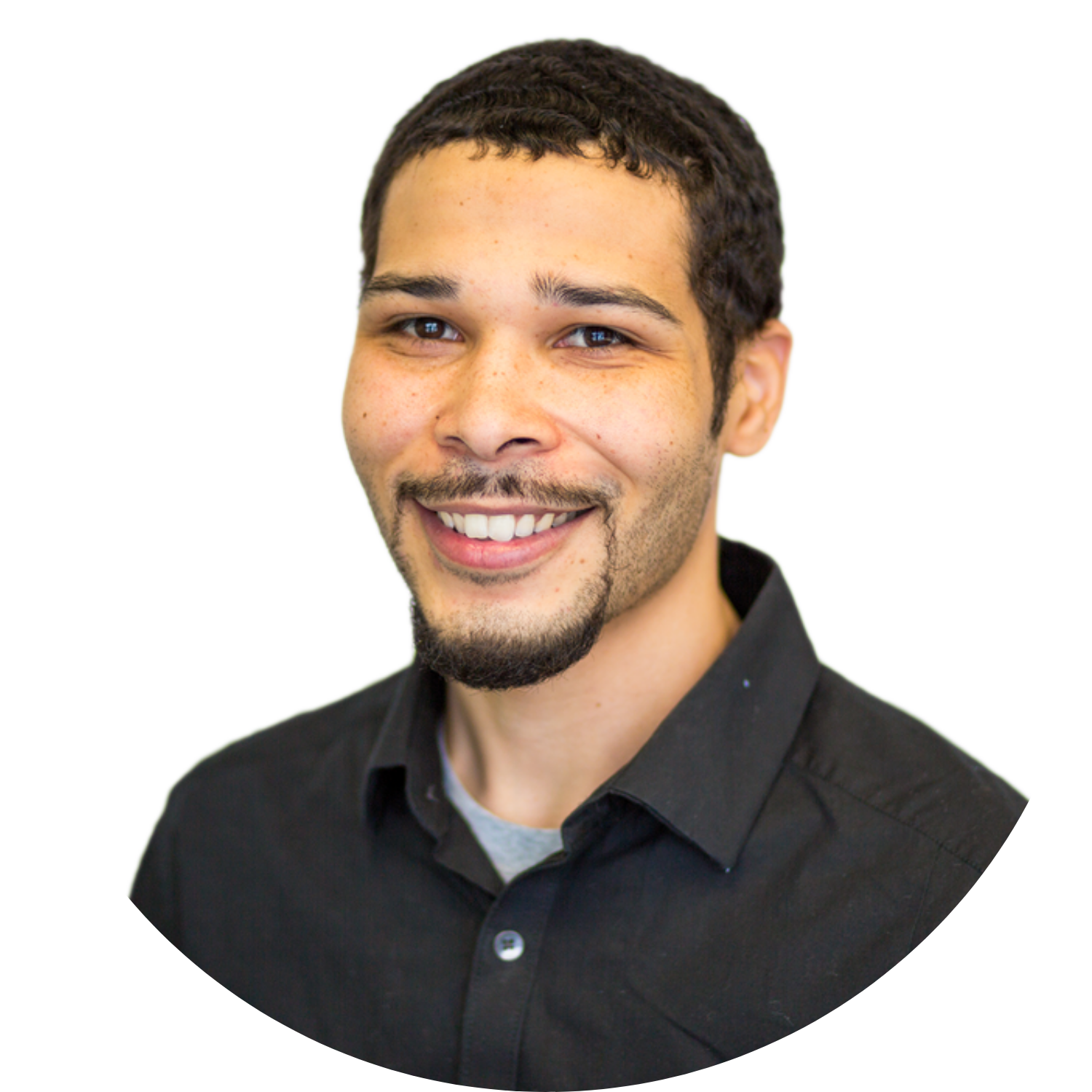 Chaz Williams
Account Executive
11:45 a.m.–1 p.m. ET
Data Privacy and Cybersecurity: Not Just a Big Company Problem
---
1–1:30 p.m. ET
Discussion Groups
---
1:45–2:45 p.m. ET
Artificial Intelligence and Onboarding: Tools That Make Staffing Easier, or Legal Minefield?
---
2:45–3:15 p.m. ET
Discussion Groups
---
3:15–3:30 p.m. ET
Break
---
3:30–4:30 p.m. ET
Immigration Reform and Enforcement: What Staffing Firms Can Expect in the Next Four Years
---
4:30–5 p.m. ET
Closing Remarks and Prize Drawings
11:45 a.m.–1 p.m. ET
Workplace Safety and Vaccine Programs in a Postpandemic World
---
1:30–1:45 p.m.
Break
---
The "American Rescue Plan"—What Does It Mean for Staffing Firms?
---
2:30–3 p.m.
Discussion Groups
---
3–3:15 p.m.
Break
---
3:15-4:15 p.m.
The Most Entertaining Game Show Ever: Staffing Law Edition
---
4:15–4:30 p.m.
Closing Remarks and Prize Drawings
About Avionté
From the outset, Avionté software was designed to be a comprehensive operating platform for staffing businesses. Avionté provides robust software solutions that include CRM, recruiting, onboarding, payroll, billing, and business intelligence for clerical, light industrial, IT and professional staffing firms.

With singular focus and a strong commitment to service, Avionté's enterprise solution serves nearly 1,000 staffing clients and 25,000 users today, including 15 firms listed on the Staffing Industry Analysts lists of largest staffing firms in the U.S.

Avionté processes over $10.2 billion in payroll each year and provides a true end-to-end operating platform for staffing companies complemented by an ecosystem of strategic technology partners to permit customized solutions tailored to the needs of individual staffing firms. Avionté was named on the Inc 5000 fastest growing companies list in 2020 for the 9th consecutive year.