WEBINAR:
Are Your I-9's Ready for an ICE Audit?

Recorded On: June 8th, 2021
Join the Maximus team as they answer your questions about the integrated electronic I-9 and E-Verify solution.
Learn how to eliminate the hassle and liability of paper or free form electronic I-9's and how Maximus can help ensure adherence to USCIS mandates and their compliance review service.
The staffing industry has seen a dramatic increase in audits and ICE scrutiny. Learn how organizations that incorporate the Maximus I-9 Compliance Service into their human resources processes benefit from accuracy assurance, audit readiness, and peace of mind.
Specific, tangible benefits include the ability to:
Meet federal compliance requirements and shows good faith to DHS
Mitigate risks and save money that goes back to the bottom line - not toward fines and penalties for being out of compliance
Receive documentation support from Maximus, which can be utilized in the event of a potential inspection
Receive re-verification of work authorization for employees
Gain access to an electronic storage repository for I-9 forms, allowing for rapid retrieval, a reduction in paper use, and prevention of lost documentation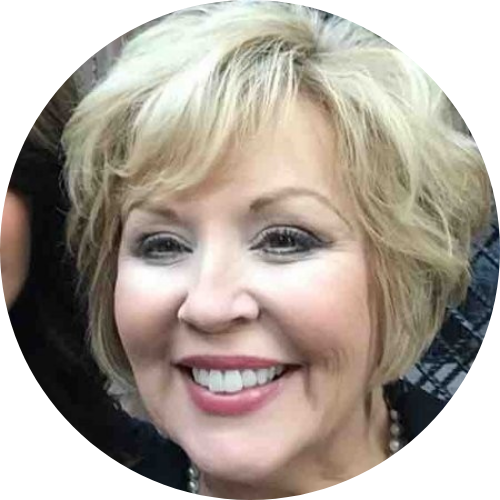 Kitty Leggieri
VP of Business Development and Solutions, Maximus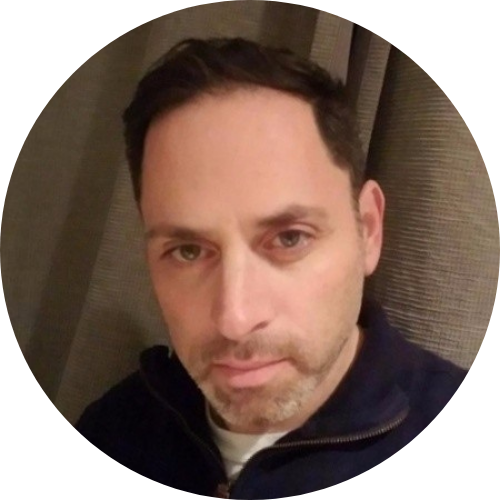 Lee Fondiller
Director of I-9 Solutions, Maximus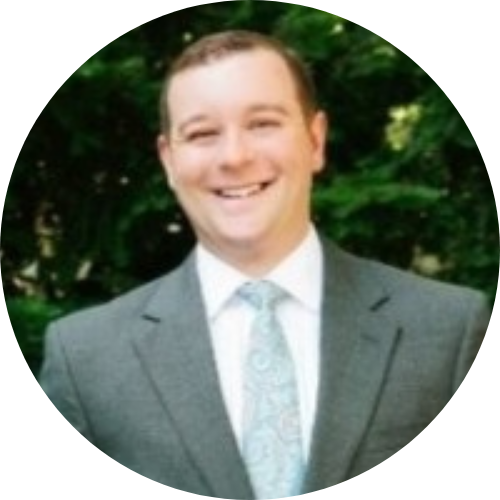 Kevin Haag
Sr. Manager - Business Development, Maximus