WEBINAR:
5 Battle-Tested Ways to Make Referrals Your Ultimate Competitive Advantage

Recorded On: Thursday, February 18th
Why referrals?
The more you research it, the more it becomes clear: Referrals are the holy grail of recruiting. They are a low- to no-cost solution that can produce outstanding results. Referred candidates tend to get hired more quickly, perform better and stay longer in a position. But we all know DIY referral management is extremely hard to track, manage, and payout.

Join our webinar to see how Sense Referrals automates all the boring stuff and seamlessly integrates with Avionté to help you dramatically expand your talent pipeline, shorten time-to-fill and build a powerful recruiting machine.



Register now to learn how you can:
Increase referrals by 2x by automating candidate referrals within your ATS via email, text, and chatbots

Tap into passive talent by boosting your reach and engagement

Track and manage referral status and payouts with ease

Track talent engagement, participation, referrals, resume submissions, and success in one centralized place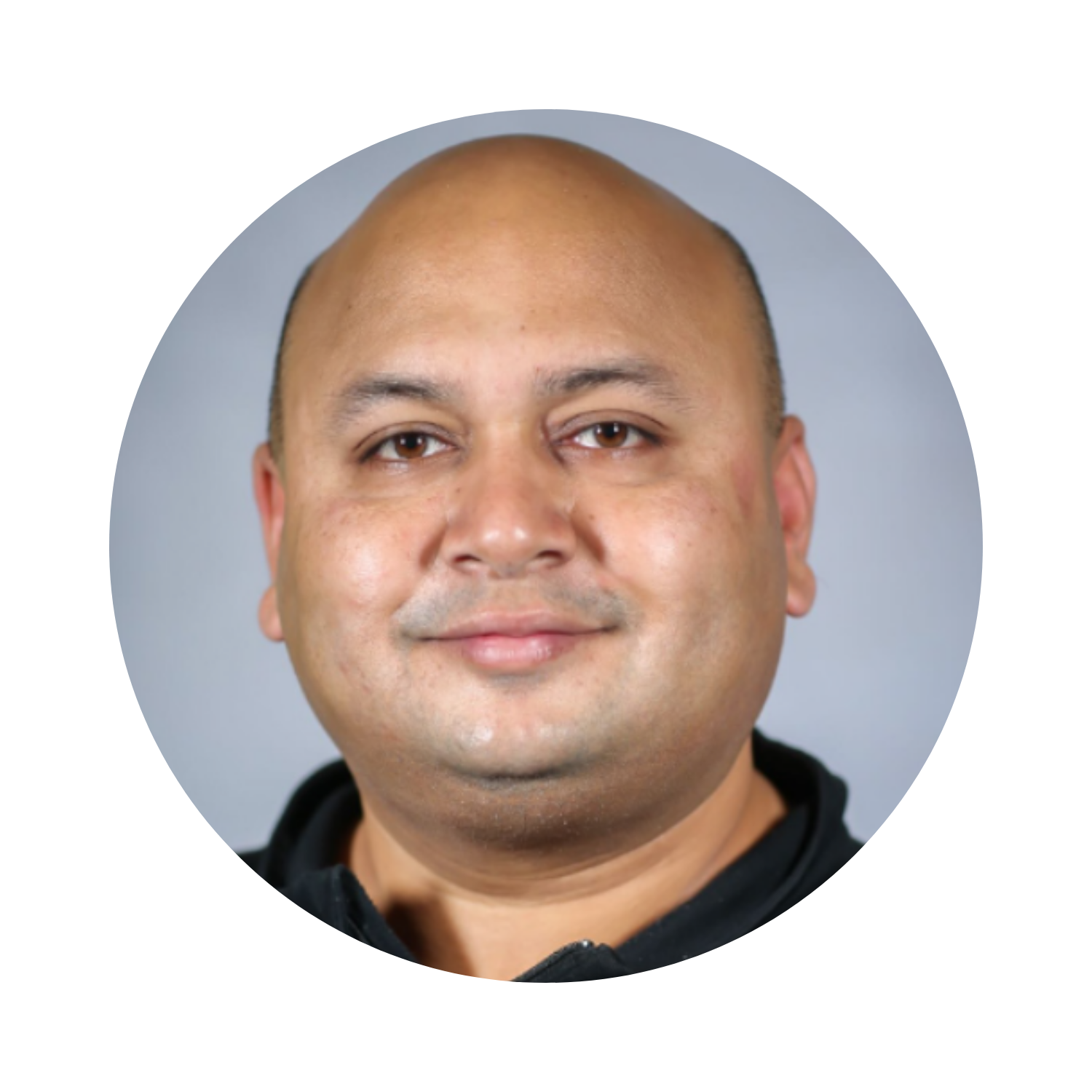 PRESENTED BY:

Pankaj Jindal

Founder, Sense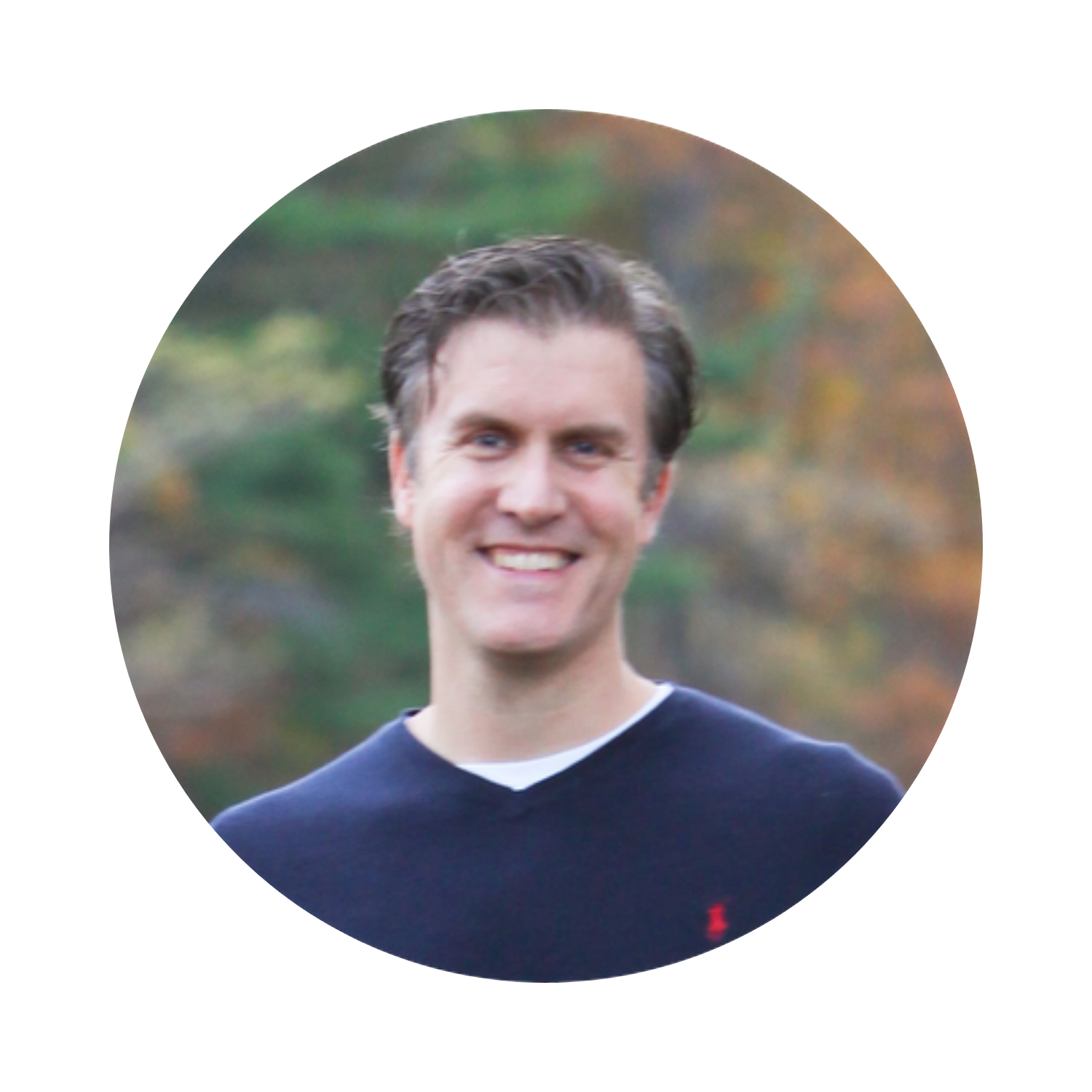 Jason Jakes

Director of Solutions Consulting, Sense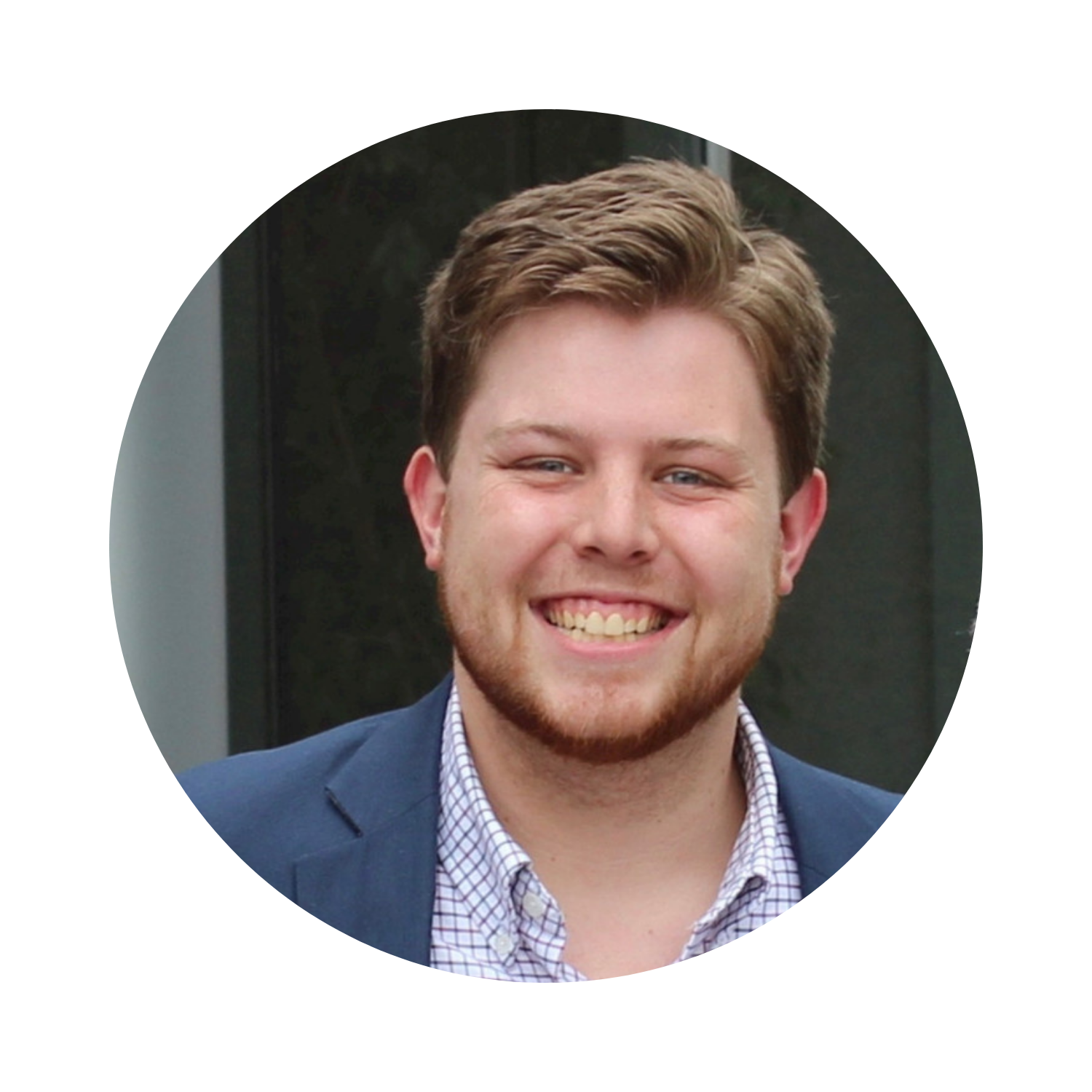 Ryan O

Product Specialist, Referrals, Sense