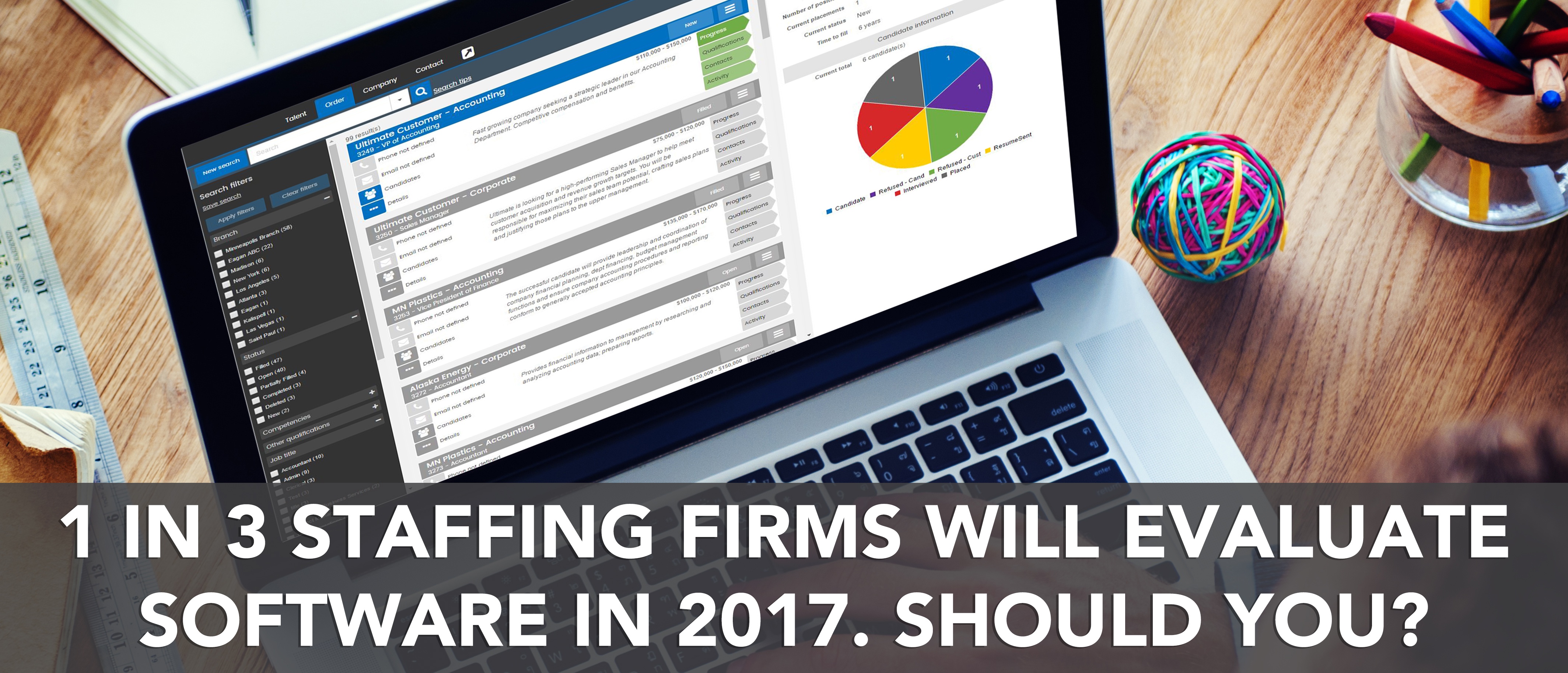 Staying Ahead of Competition Means Asking the Right Questions in Your Staffing Software Evalutation
Big or small, temporary or direct hire, there are 3 questions every staffing firm should be asking when evaluating their staffing agency software.
Do you know what they are and should you be evaluating?
Download the infographic to learn more.